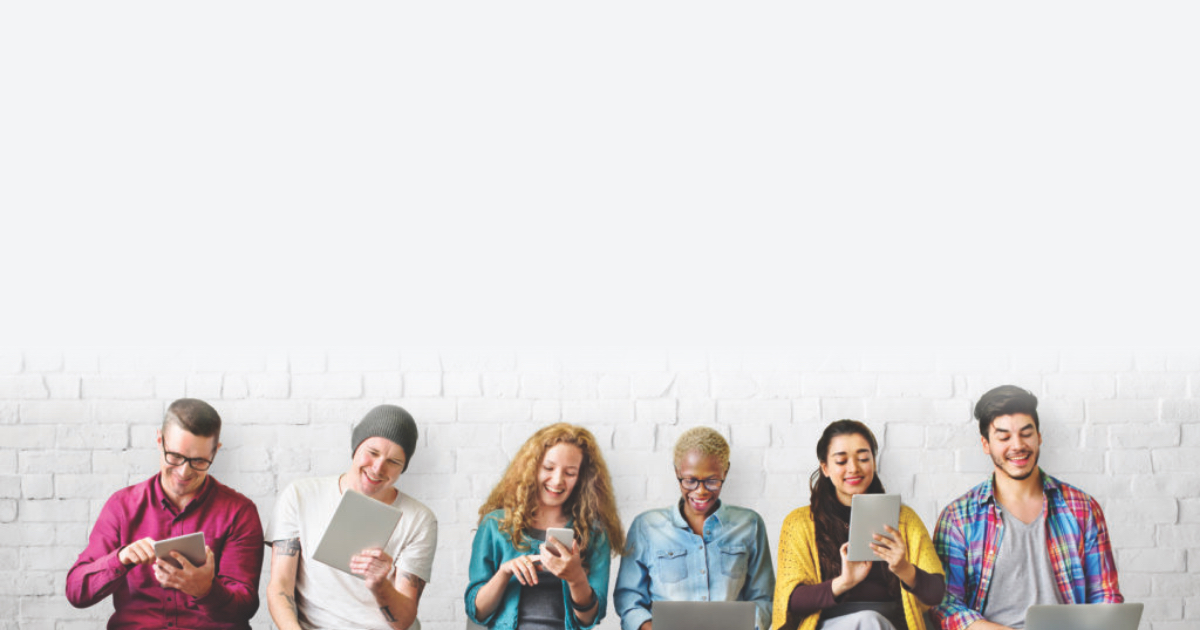 Welcome to
Charis Distance Education
Charis Bible College, founded by Andrew Wommack in 1994, offers Spirit-inspired teaching with a balance of grace and faith that lays an essential foundation for life and ministry. It is the goal of Charis Bible College to share God's Word in such a simple, practical, and anointed way that students grow in their relationship with God and are transformed through the life-giving truths they receive.
Complete your first year at Charis Bible College from anywhere in the world – any time and any place.
Distance Education Overview
Includes the entire first-year curriculum.
Enrollment is always open, and you can begin your first course today.
Choose a payment plan that works for you.
Participate in interactive courses with classmates from around the world.
Access your courses online using any (or all) of your internet-enabled devices.
Work on your lessons and complete your exam any time day or night.
Enjoy a flexible yet focused student pace and take up to 24 months to complete your first year at Charis.
Download and keep the course material to enjoy for a lifetime.
"The intake of God's Word into your heart is the single most important thing you will do to radically change your life."

– Andrew Wommack
Choose an Option to Get Started
At registration, select your payment plan and you'll automatically be enrolled in your first two courses and you may begin these courses immediately.
For all remaining courses, log in to your student account, and enroll in your next available courses.
Discover if Charis is right for you. Enroll in the first four starter courses individually before deciding to register in the First-Year Program and complete your remaining 38 courses in the first-year curriculum.

Course Highlight
"The course opened my eyes to many basic things–like the heart is a combination of the spirit and soul. The mind is the valve that connects with spirit and the body. Also, the soul is the deciding factor in whether you go with the spirit or the body. I am so glad also that your spirit never loses its relationship with God."