Healing – Barry Bennett (Self-Paced)
$120.00
Discover the principles for health and healing, and understand healing in terms of the spirit, soul, and body of man. Learn about your part and God's part in the process of receiving health and healing in your body.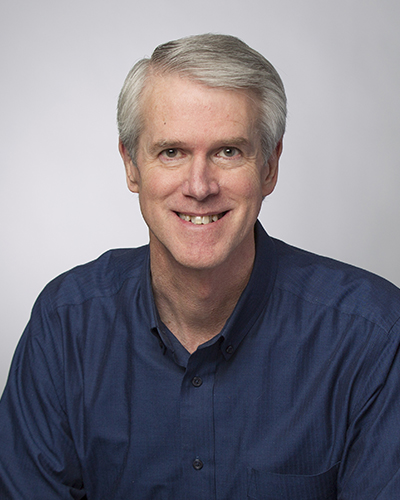 Barry Bennett, Dean of Instructors – Charis Bible College Colorado
Barry has been serving the Lord since 1972 and is a graduate of Christ for the Nations Institute. He and his wife, Betty Kay, were missionaries in Mexico, Guatemala, and Chile before returning to Texas in 2001. While attending a large Spanish-speaking congregation in Carrollton, Texas, Barry became the director and principal teacher of Instituto Avance, a Bible institute for Spanish speakers. In 2007, he came to AWM and worked in the Encouragement Department. He is now the Dean of Instructors at Charis Bible College in Colorado. In 2016, Barry launched his ministry website, BarryBennet.org, where he regularly posts blogs, videos, and other helpful resources.
Courses Taught by Barry Bennett:
Introduction to the Bible
Discipleship Evangelism I
Discipleship Evangelism II
Discipleship Evangelism III
Ministry of Jesus I
Ministry of Jesus II
Possess the Land
Galatians
Healing
"When I signed up for this course, I was battling sickness in my body like never before. The knowledge of THE WORD and what Jesus did for me and all that is provided for me healed me. Instead of seeing myself sick, waiting to be healed, I now see myself healed, resisting sickness! This course changed my life! Thank You, Jesus!"
"Tremendous, tremendous blessing for me. I've learned so much about faith and healing through these teachings straight from the Word. I appreciate Barry's honesty, scriptural knowledge, and personal testimonies of healing. I believe that I am better equipped in the area/doctrine of healing and that my faith and relationship with the Lord has grown by leaps and bounds."
"This course was amazing! I learned so much. This whole class took me hours and hours to watch because I couldn't take notes fast enough. Barry's teaching made healing so simple – just like Jesus!"